PERSONAL STYLING
DINNER . DANCE . FUNCTIONS . EVENTS
On those events where you really need to make an impression, you can count on Autelier's styling and pro-team to ensure you look your very finest. Be seen, have fun, and enjoy the limelight as you take to the floor looking like a dazzling star hanging in that open sky.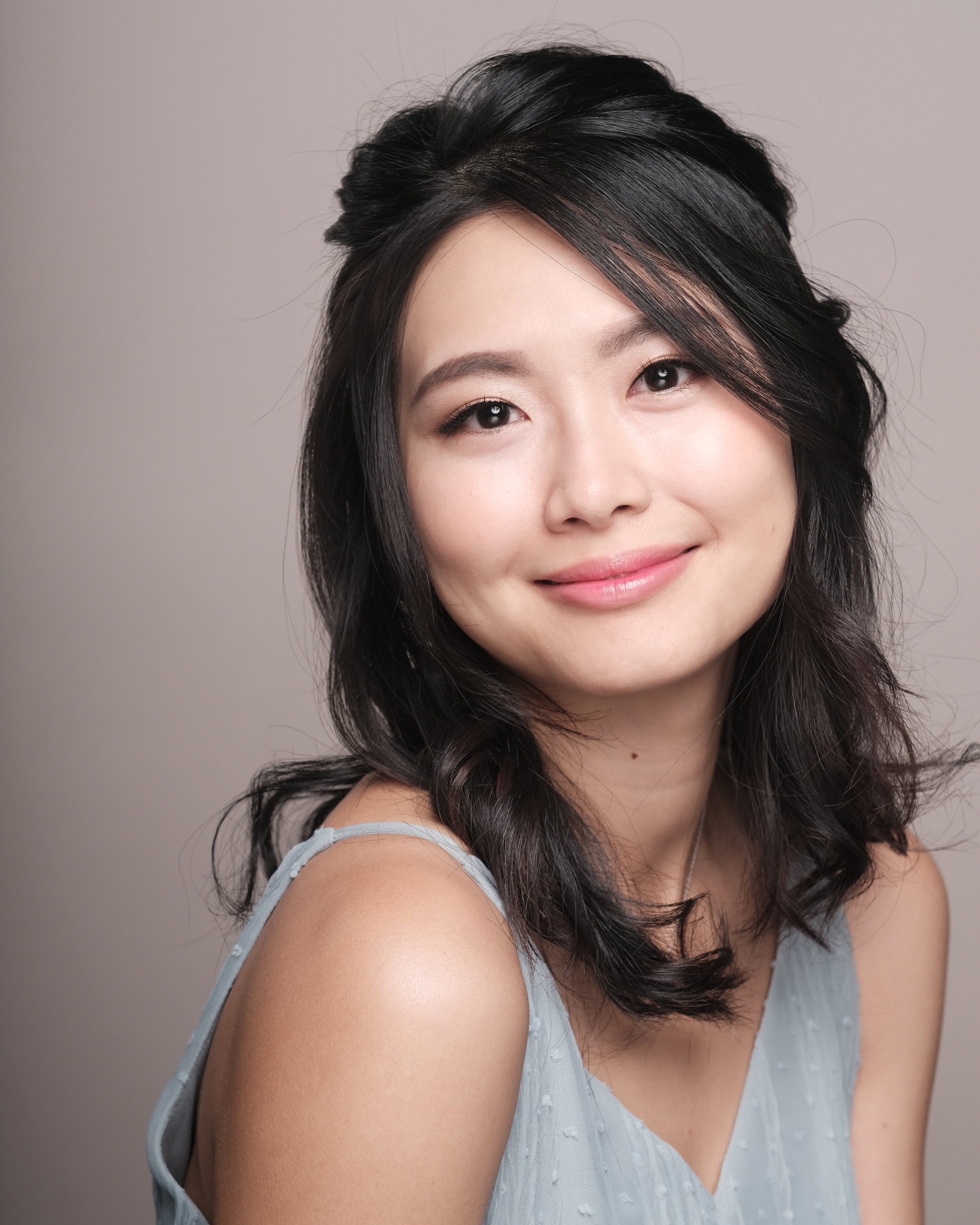 PERSONAL MAKEUP & HAIRSTYLING

Fresh Makeup & Hairstyling at your location
Rates from $150/ pax

HAVE A LOOK AT SOME OF OUR WORK!